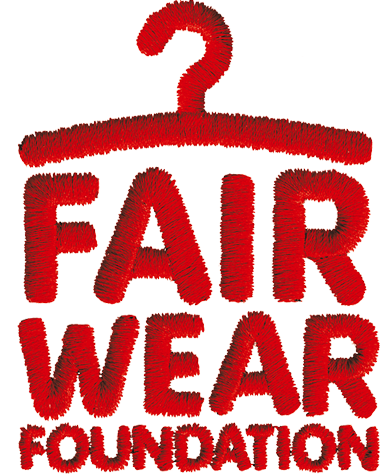 Fair Wear Foundation
From our T-Shirt Manufacturer:
"We all have a right to a safe and healthy work environment, a living wage, a legally binding contract. We all have a right to be free from discrimination and harassment, to join - or not to join - a labour union, to choose our work freely. We all have a right to fair and reasonable working hours. And our children have a right to go to school."
Here are the Fair Wear Foundation Standards: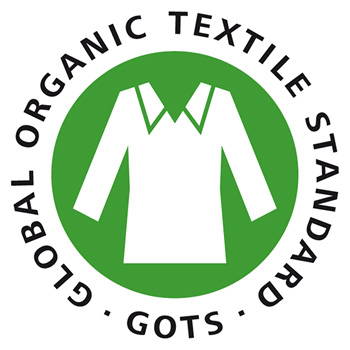 GOTS (Global Organic Textile Standard)
"Only textile products that contain a minimum of 70% organic fibres can become GOTS certified. All chemical inputs such as dyestuffs and auxiliaries used must meet certain environmental and toxicological criteria. The choice of accessories is limited in accordance with ecological aspects as well. A functional waste water treatment plant is mandatory for any wet-processing unit involved and all processors must comply with social criteria. The key criteria of GOTS, its quality assurance system and the principles of the review and revision procedure are summarised in this section." Global Organic Textile Standard.
Why we only use GOTS Certified Organic Cotton: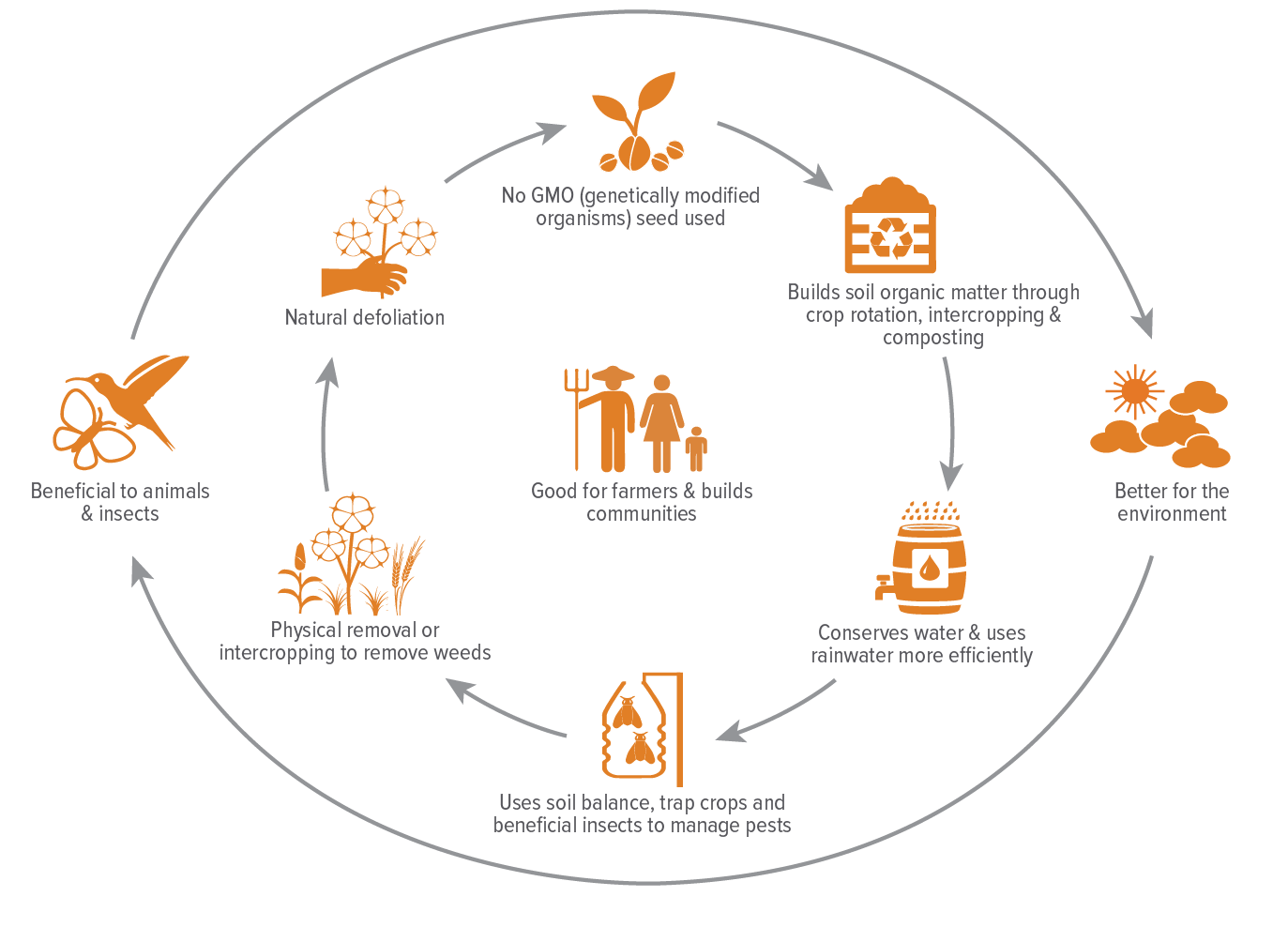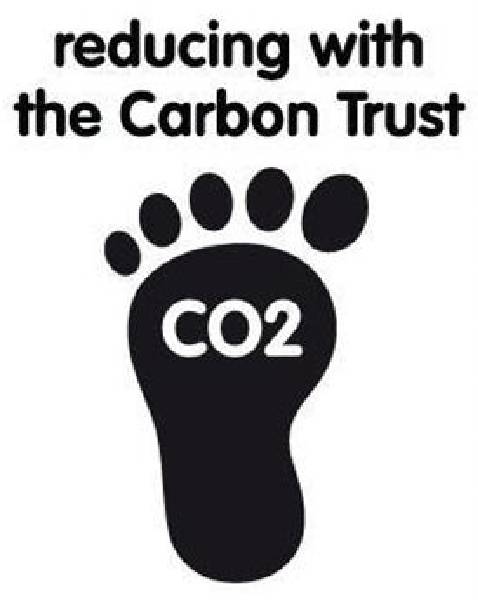 Carbon Trust
From our T-Shirt Manufacturer:
"We have reduced the carbon footprint of our EarthPositive® products by around 90% through a combination of innovative product design, low impact organic agriculture, efficiency in manufacturing, and by replacing standard grid electricity with renewable wind power. We do not use carbon offsets and our footprint calculations are certified by the Carbon Trust Certifications in the U.K.
It has been calculated that a single EarthPositive® T-shirt saves around 7 kilograms of CO2e!
Having taken the greenhouse gas emissions to pre-industrial levels, all the EarthPositive® products carry the registered mark "Climate Neutral."