The Nansanga Health Clinic & The Innovation:Africa Team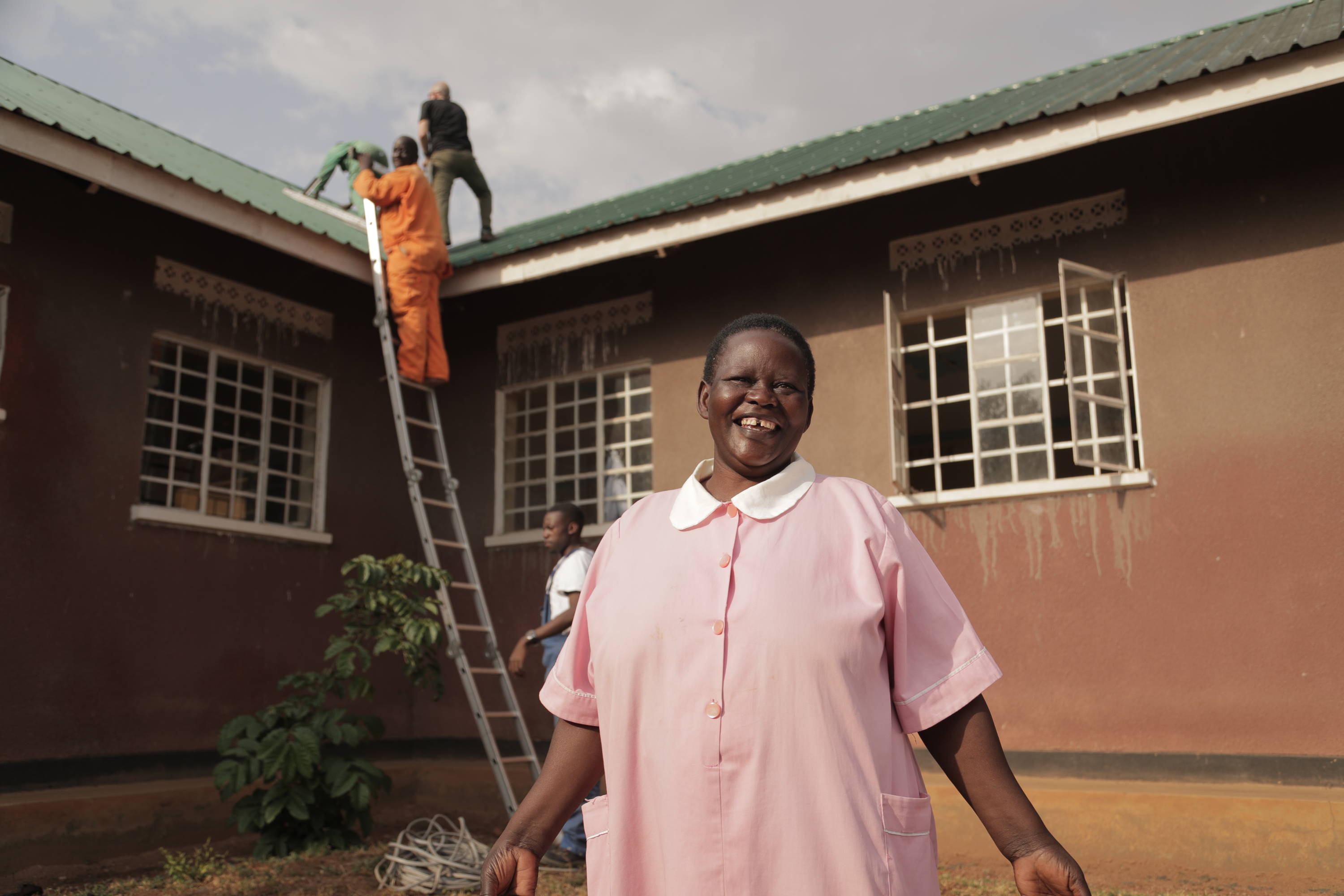 The Nansanga Health Clinic is just like the medical clinic we are raising money for. They didn't have access to the lifesaving vaccines and medicine because they didn't have electricty.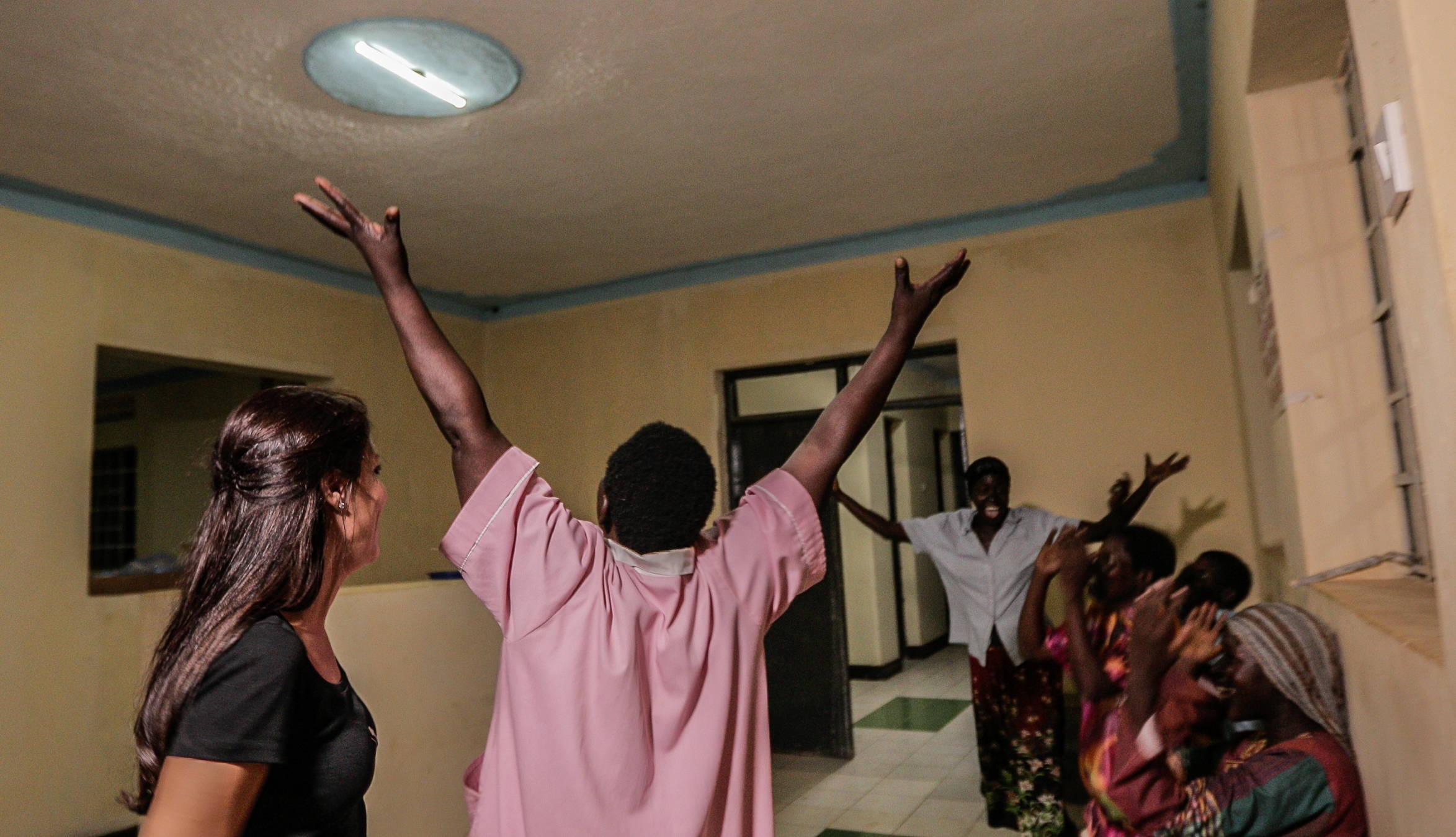 By installing Innovation:Africa's solar technology they are now able to provide children with lifesaving vaccines and provide the community with appropriate care day and night.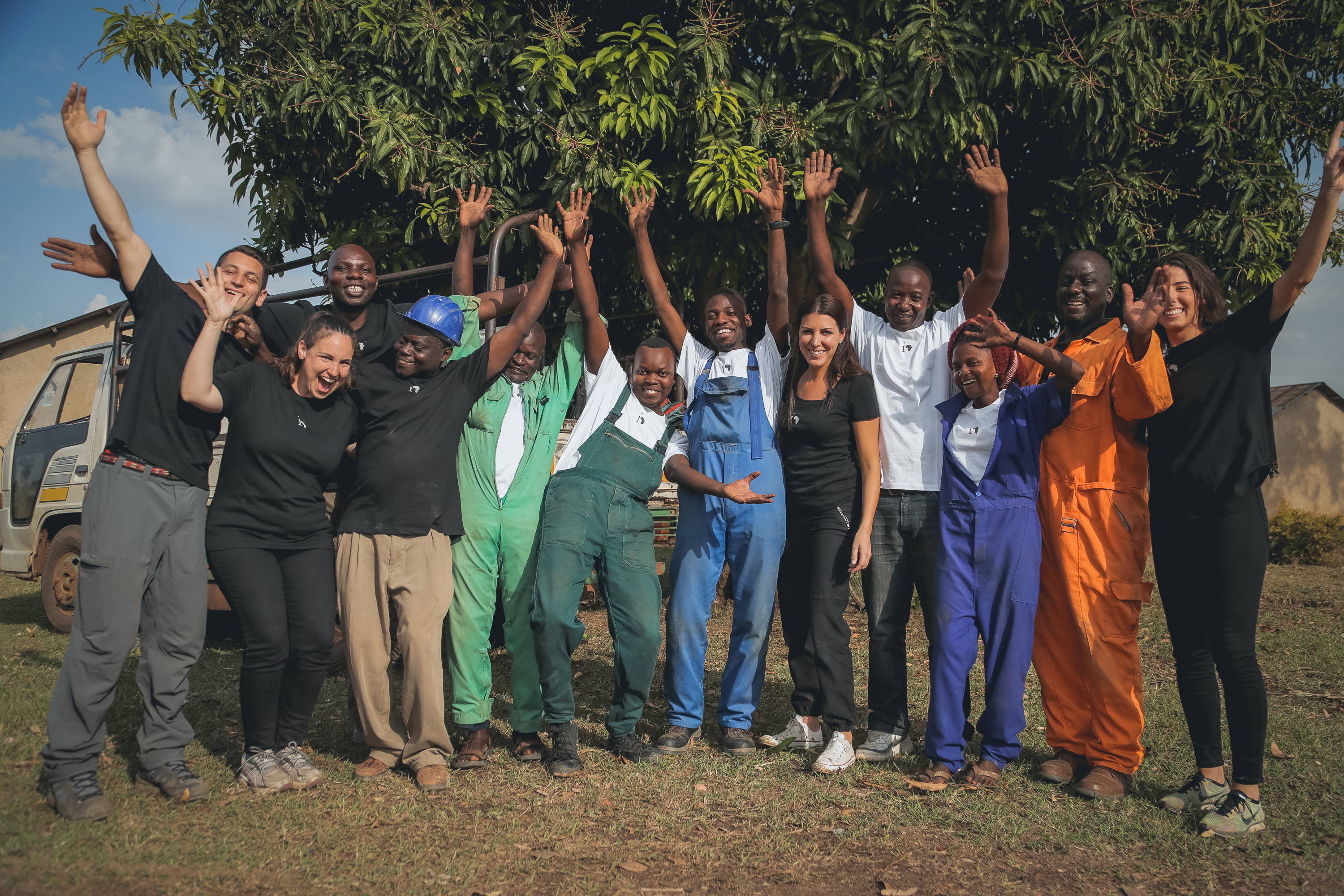 The Innovation:Africa team - we have featured Robert who the first full-time Electrical Engineer but to find out more about everyone who is working on creating a better future for the people of Africa, click on the button below.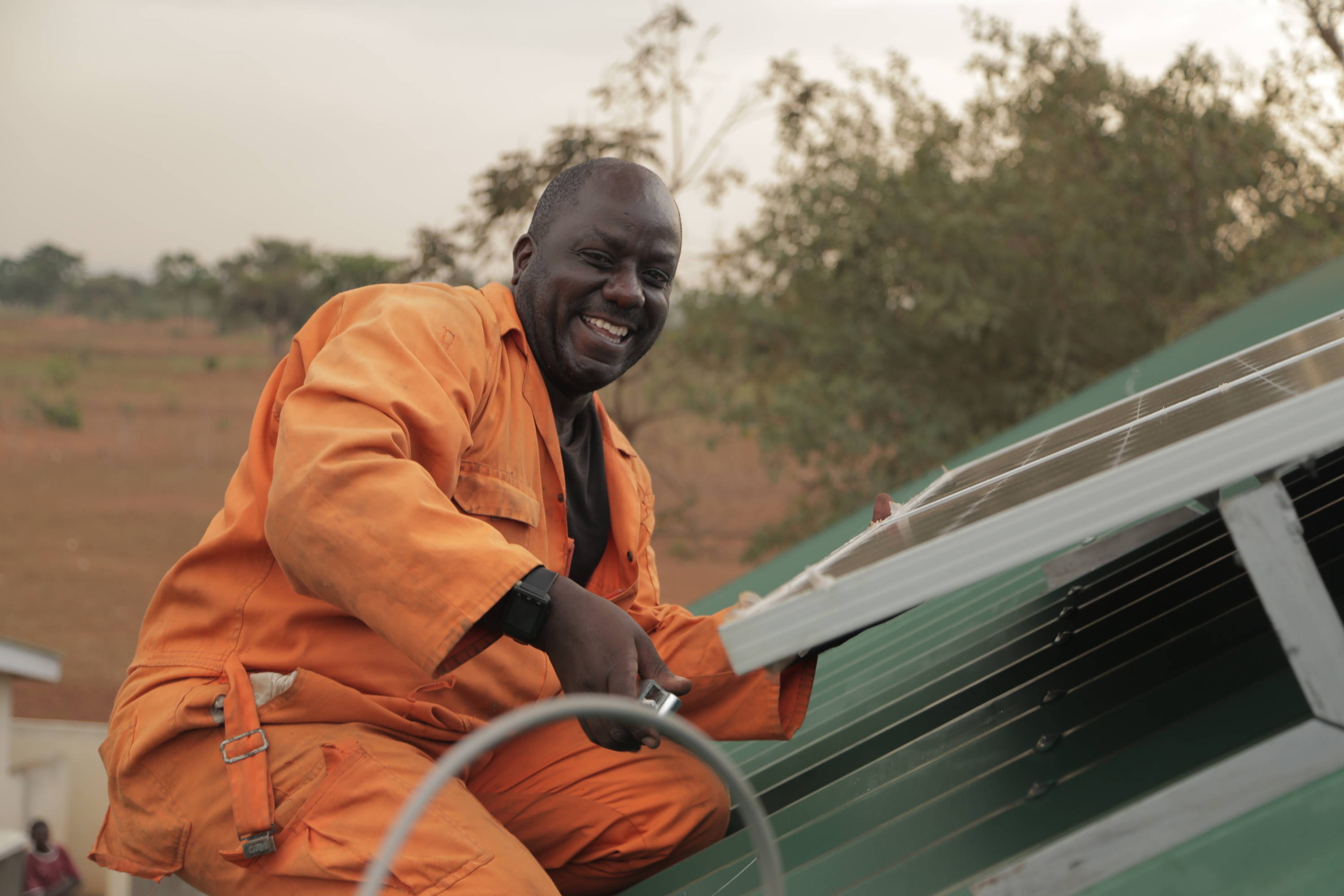 Robert "Mpagi" Bakulumpagi is the first full-time Electrical Engineer to perform solar installations at schools and health centers with Innovation: Africa. He works hand-in-hand with David Wakale and Meir Yaacoby in the Electrical and Remote Monitor department. He is fluent in English and many Bantu languages.